Publications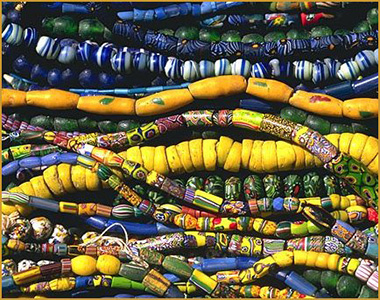 Publications

CEFIKS will undertake the publication of series of books, monographs, and occasional papers. From time to time we will make available here publications and other products from our activities in order to help us raise funds to support our work. We accept payments through PAYPAL.

Documents

High quality teaching and research programs are essential to fostering interest in the indigenous knowledge and its cultural relations. CEFIKS offers many resources to further these activities. Chief among the research resources created by CEFIKS is the GIKS Database. With over hundreds of professionally collected entries from around the world, this database is the definitive international bibliography for indigenous knowledge systems of Ghana. Visit our Documents page for links to some of these documents.

Bibliography

We have an ongoing compilation of bibliographic material that researchers and scholars may find useful. Some of the journal articles form part of the GIKS Database.

Video Clips

Trailers of our video productions will be made available on Youtube.